Do I Need Professional Makeup For The Wedding?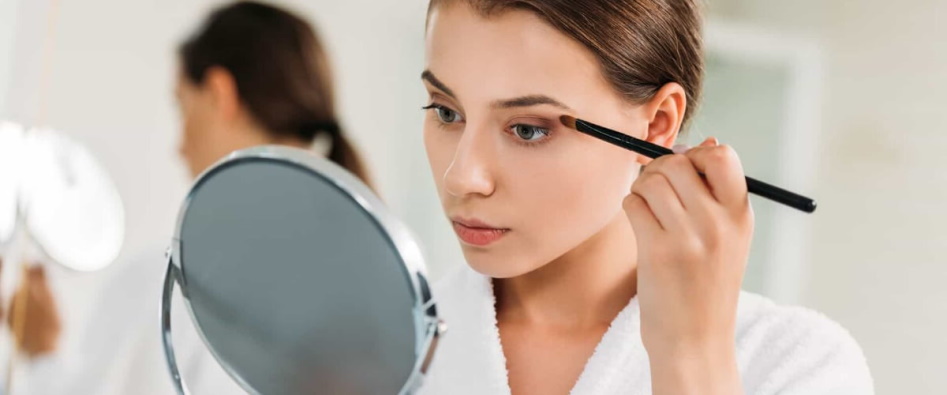 Generally speaking, it depends on your personal preference and the look you're going for. Professional makeup is worth considering if you want a polished, timeless look for your wedding day photos. Professional makeup artists have years of experience creating flawless looks designed to last throughout the wedding day. They also know which makeup looks best based on factors like skin type and facial structure so that they can create a custom look just for you. In addition, professional makeup artists know how to use the right products to enhance your features best so that you look beautiful.
Besides, they can also provide tips and advice on creating the perfect makeup look that compliments your dress, theme, and other wedding details.
On the other hand, if you are comfortable applying your makeup or have a friend who is skilled in makeup application, you may not be necessary to invest in professional makeup services.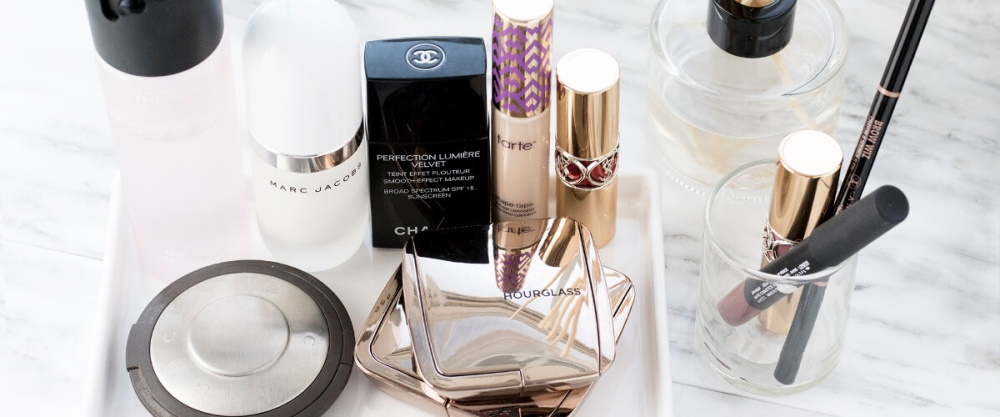 Why do a lot of people choose to do wedding makeup at home?
Doing your own wedding makeup is more cost-effective than booking a professional, as you don't have to pay for the fees associated with hiring a professional. It also allows you to experiment and try out different looks unlimitedly.
Additionally, doing your own makeup gives you greater control over the look of your face on your special day since you are customizing it to fit your features and taste.
Additionally, it ensures that there is no compromise on hygiene since all the products are personally owned and used according to established safety norms.
Overall, doing wedding makeup at home is a great option for those looking to save money while still achieving the perfect bridal look.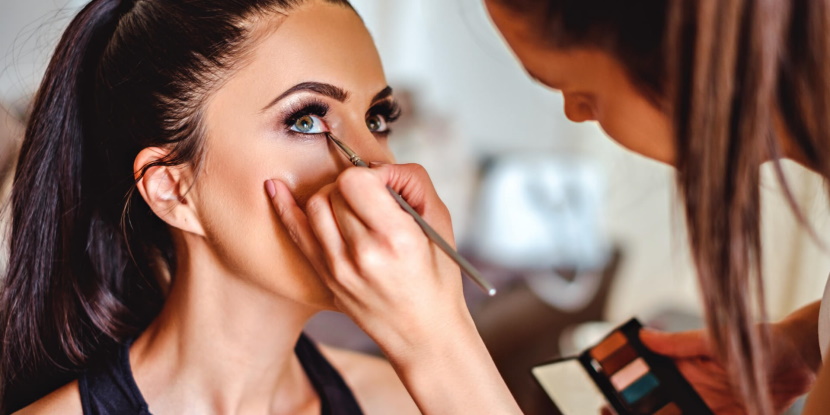 What should I remember when doing wedding makeup at home?
When doing wedding makeup at home, there are a few key things to keep in mind.
First and foremost, it's important to make sure that you have the right tools and products for the job. It includes everything from foundation to eye shadows, blushes, lipsticks, and more. Also, use quality brands and check expiration dates on cream-based products so they won't cause irritations or breakouts on your big day.
Besides, take time to practice your look beforehand so you can be confident with your technique on the day of the wedding. Aim for a timeless look that will last all day long. Think natural shades rather than bold colors that may not stand out in pictures. And remember to use high-definition makeup so that your photos look flawless.
Finally, it's important to keep the skin well-hydrated and moisturized throughout the day. It will ensure that your makeup looks smooth and natural for hours.
Consider using a setting spray after you finish applying makeup. In this way, you can seal in the look and minimize any touch-ups you may need during the day.
With these tips in mind, you can be confident that your wedding day will be beautiful with perfect makeup all day!