How To Make My Wedding Hairstyle Last Longer?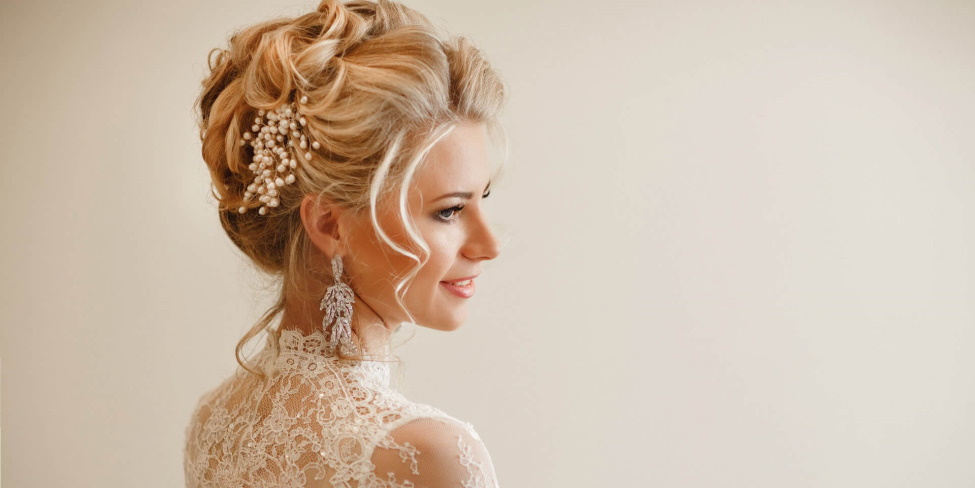 Ensuring your wedding hairstyle lasts longer is important because it sets the tone for a beautiful and lasting memory of your special day. It makes you look your best on the day and ensures that your photos will be timeless and elegant. The last thing you want to worry about is constantly having to touch up or fix your hair throughout the celebration, so proper preparation and planning in advance can go a long way in making sure your hair looks perfect all night long.
Why does my hairstyle not last long?
A few key factors can contribute to why your hairstyle may not last long.
First of all, we can speak about air humidity. When humidity levels rise, so does the amount of moisture in the air, which can make it harder for styles to stay put.
Besides, if you don't use enough styling products or have the proper styling tools, like curling irons or blow dryers, it will be harder for your hair to stay in place throughout the day.
The type of hair you have and its texture can also affect how well a style holds up throughout the day. Some hair types are more difficult to work with than others, so if this applies to you, it might be worth investing in quality products and styling tools for better-staying power.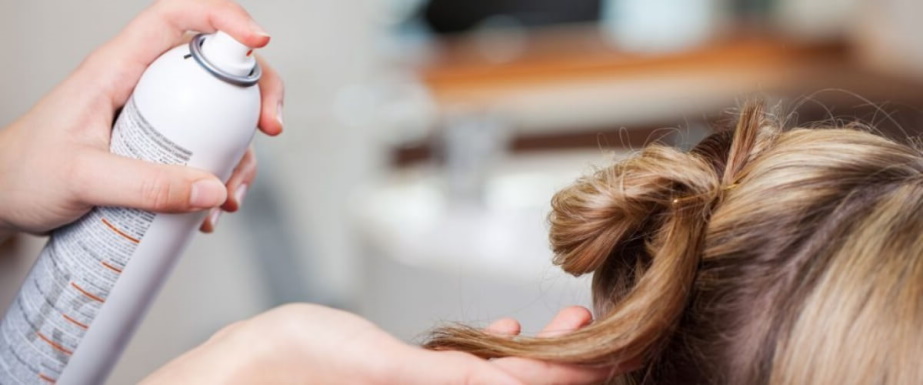 In what ways can you make your wedding hairstyle last longer?
There are several ways to ensure your wedding hairstyle lasts throughout the day and night.
Prep Your Hair
Prepping your hair is key to making sure your wedding hairstyle lasts longer. It ensures the longevity of your style by adding texture, nourishing the hair with moisture, and protecting it from heat.
Start with a quality shampoo and conditioner. Using the right hair care products is essential for keeping your style in place. You should also ensure your hair is completely detangled before attempting any updos or styles involving twisting or braiding.
Use Quality Products
Invest in high-quality styling products such as hairspray, mousse, and thermal protectants to ensure your style stays put all day long. In addition, look for formulas that offer humidity protection and hold up against sweat, so your style remains intact no matter what the weather brings.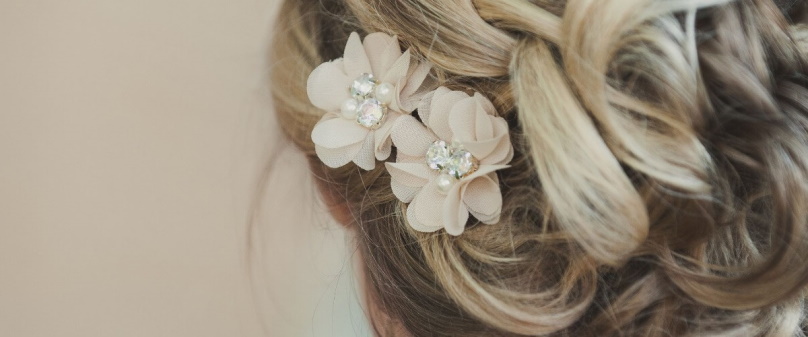 Pin Carefully
Pins are great for securing any loose strands of hair and helping keep your style in place throughout the day. When using pins, be sure to secure them carefully so that they don't come undone during the night.
Avoid touching your hair throughout the day
The more you touch it, the more it can become disheveled and lose its shape. However, lightly brush through your hair before taking photos for added volume and definition.
Re-Style As Needed
Throughout the day, you may need to touch up your hair. Have a bridesmaid help you with this task, or have a professional stylist on hand to help throughout the event. It will ensure your hairstyle looks fresh and beautiful for the entirety of the wedding celebration.
By following these tips, you can be sure your wedding hairstyle will last all night!