How To Choose A Suitable Wedding Dress?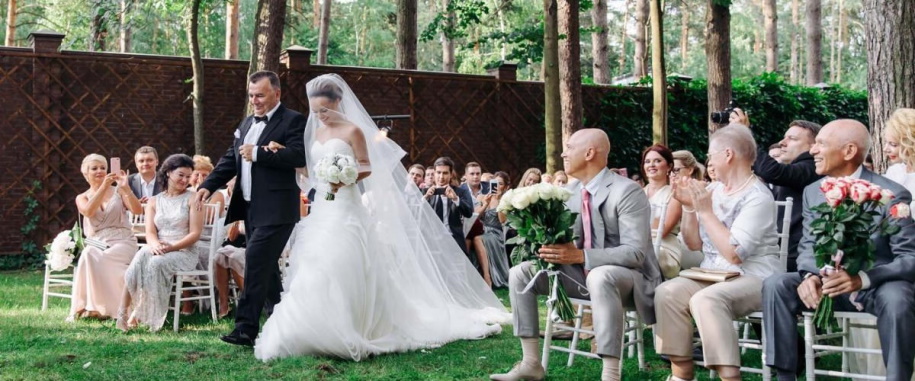 Choosing the right wedding dress can be difficult, especially if you have a specific vision in mind. In addition, it can be difficult to find a dress that fits perfectly and compliments your figure. The key is to take your time and explore all your options to find the perfect gown for your special day.
What should I consider when choosing a suitable wedding dress?
When selecting a wedding dress, there are several factors to consider.
Your body shape and size should be the first consideration for wedding dress shopping. Choosing a style that flatters your figure and accentuates your best features is important. Certain styles of dresses will look better on some figures than others. For example, an A-line dress may look fantastic on someone with narrower hips but be unflattering on someone with wider hips. From petite sizes to plus sizes, a wide selection of wedding dresses can accommodate different figures and make you look amazing.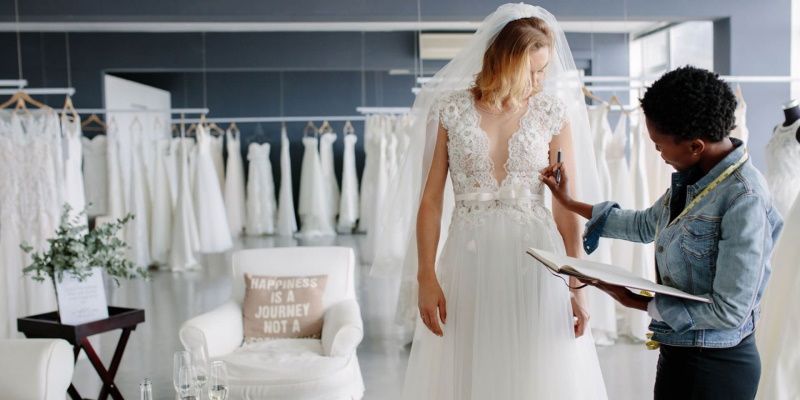 Besides, think about the style of your venue. Different styles of venues can require different types of dresses. For example, an outdoor or beach ceremony may call for something lightweight and airy, while a formal ballroom wedding may demand something more traditional and ornate. A traditional church wedding also may require a more formal look with heavier materials like tulle or organza.
Don't forget to think about the time of year when you plan on getting married. Taking into account the time of year when selecting a dress can help you find one that will keep you comfortable and in style. For example, summer dresses tend to be lighter materials like chiffon, linen, or cotton, while winter dresses should have heavier fabrics like velvet, taffeta, or satin. Additionally, some fabric colors may look better in certain seasons. For example, pale pinks and light blues are typically more appropriate for warmer weather, while darker tones are better suited for colder months.
Finally, don't forget to factor in your budget too. Wedding dresses can be expensive, so make sure you're mindful of how much you want to spend on your dress when shopping around.
What wedding dress is better to choose: long or short?
It is important to highlight that there are pros and cons to both long and short wedding dresses that should be taken into account.
Long wedding dresses have been traditional for centuries and remain popular among brides. They are elegant and timeless, making you look graceful on your big day. Long dresses also help to hide any flaws in your figure, which can be especially helpful if you're self-conscious about certain areas of your body. On the downside, they can be uncomfortable while dancing or taking pictures. They might also be more difficult to move around in than shorter styles if you plan on having outdoor photos or events where mobility is important.
Short wedding dresses are becoming increasingly popular with modern brides. They are fun and flirty, allowing a bride to show off her legs. These styles can be comfortable to move around in and provide an air of playfulness that many brides enjoy on their special day.